Pt. I – Serial Serenade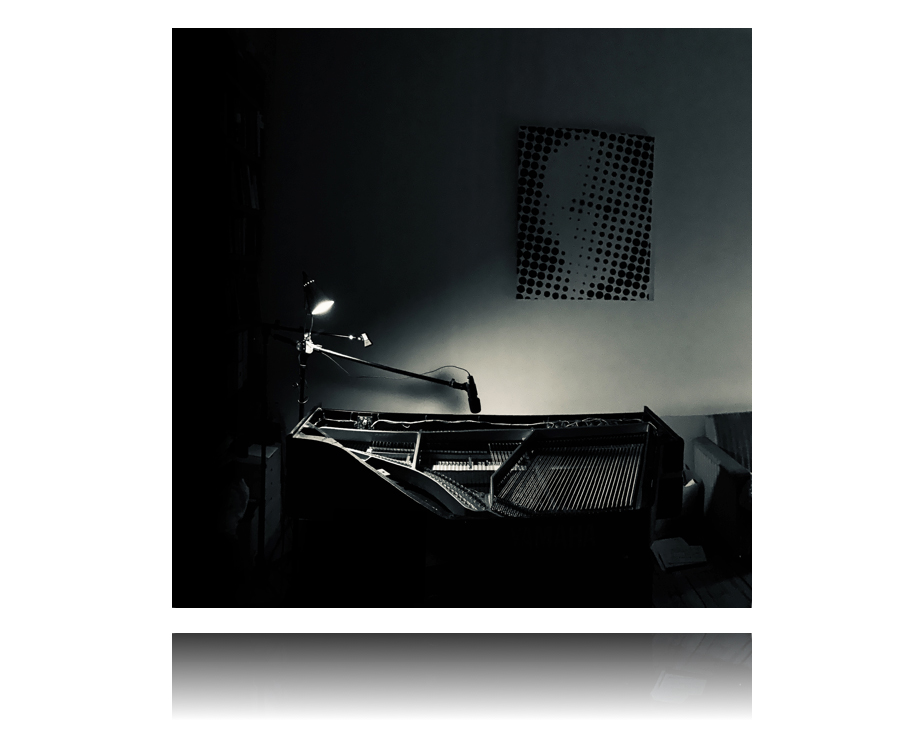 The topic of the trilogy´s first part, "Serial Serenade", is the evening, the blue hour, the transition from being awake to falling asleep.
"The album is a literal serenade: The tracks came up at a time when the kids wanted to listen to some piano music while falling asleep and, at some point, it was part of the ritual that I had to keep playing until they really had fallen asleep. I gave all and tried everything: intimate little threads of melody like in a slow movement from Vivaldi's Four Seasons, but also shimmering, serial, mesmerizing 'acoustic techno'."
Instead of a classic tempo designation such as "Allegro" or "Largo", each track has an English verb as a designation that describes the movement´s mood.
"I wanted to stay classically abstract when naming the pieces, because they aren't songs but rather classical piano pieces such as bagatelles or nocturnes. However, I also wanted to dust off the terminology a little. Therefore this a somewhat different type of designation …"

Serial Serenade – Album link to Spotify
Pt. II – Music for Night Shifts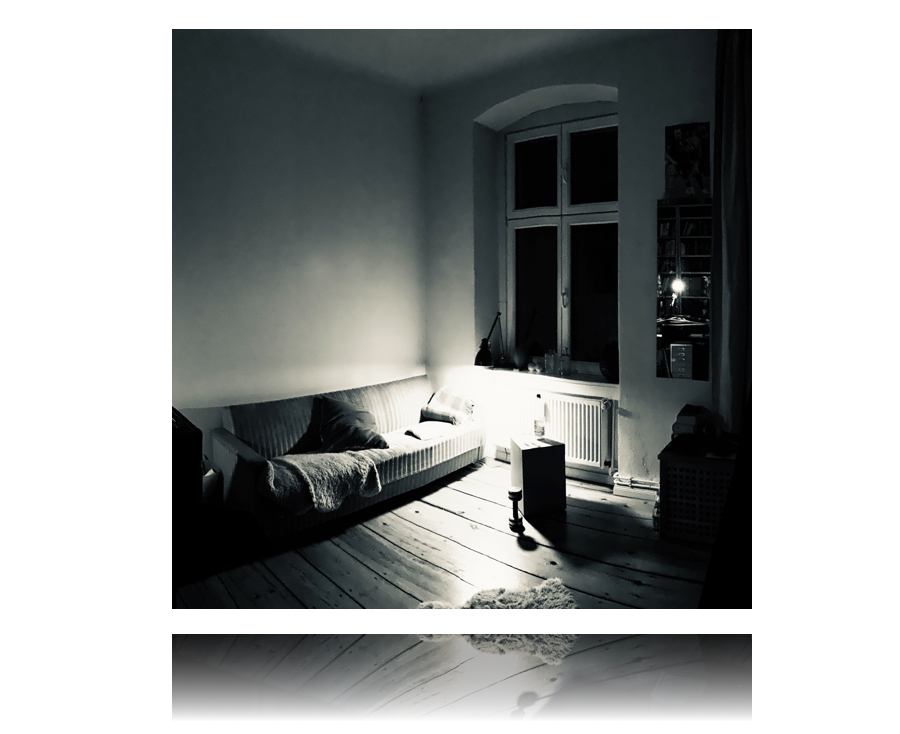 In the second part of the night trilogy, "Music for Night Shifts", Arp deals with the dying and death of his parents, whom he lost in quick succession within four weeks at the turn of 2019/20.
"That was a lot of night shifts within a very short period of time… Of course, there are no pianos in intensive care units (probably there should be sometimes?); all you can do is hum and sing to counteract the process of dying and the inevitable. Of course it didn't work, which is why the night shifts continued at home after the funerals and during the corona lockdown. And so the humming and singing turned into the piano music you can listen to on 'Music For Night Shifts'."
The album is a collection of six so-called "Songs without Voice" and intervening interludes.
"I consider the 'songs without voice' as classic pop songs with a melody and lyrics, verse and chorus. In fact, there are lyrics for each of these songs. But since I think my voice is so bad, these texts remain unsung … but only until Henning May from AnnenMayKantereit or Tom Waits give me a call and sing the vocals. So on the album there are, so to speak, 'karaoke versions' of the songs. I will gradually publish corresponding lyrics videos on YouTube. Then everyone can – again – hum his own version."
Music For Night Shifts – Albumlink to Spotify
Album snippets from Pt. I & II
Pt. III – The Dawn Tapes
Every Night has its Dawn – and this Night Shift has its Dawn Tapes, played and recorded in the blue hour of early dawn when black birds wake up and begin to sing.
The release of this album marks the end of 8 years of writing and playing and 1 year of mourning. Its a great relief.
Album snippets from Pt. III